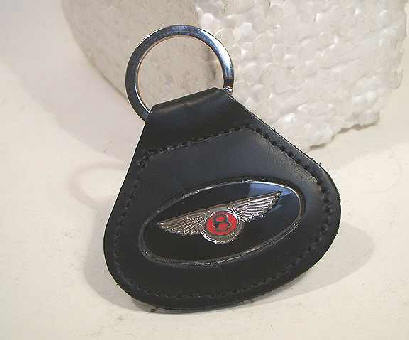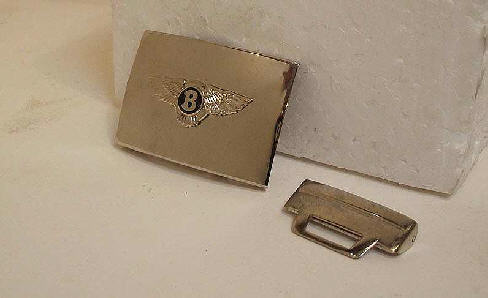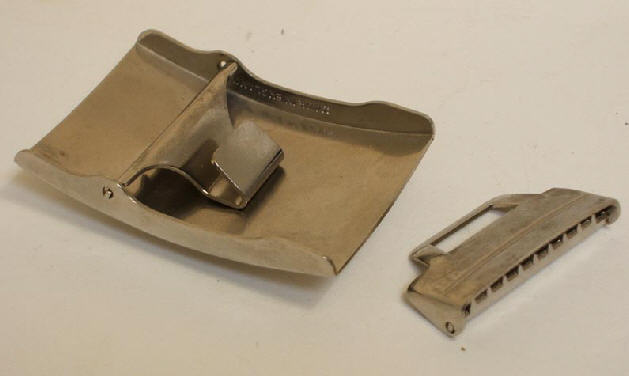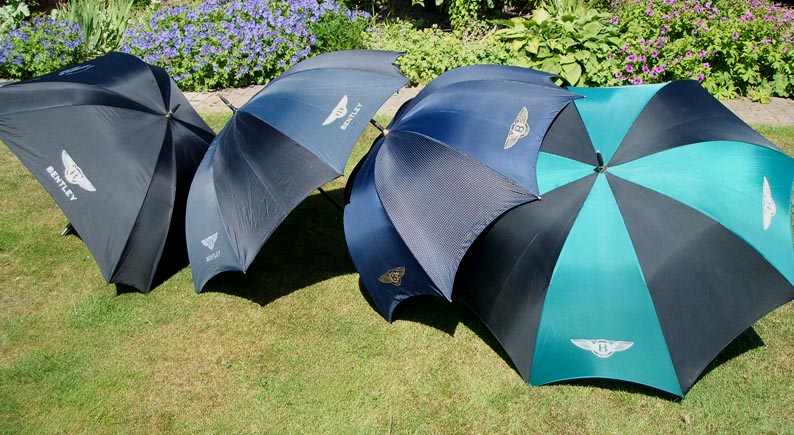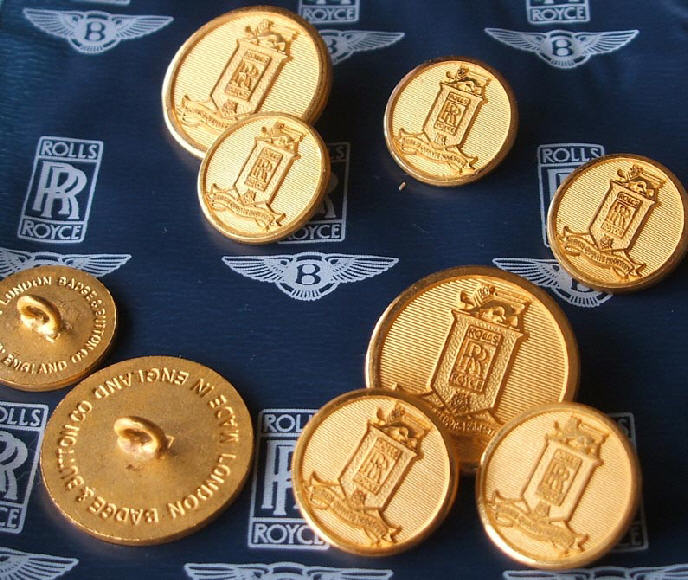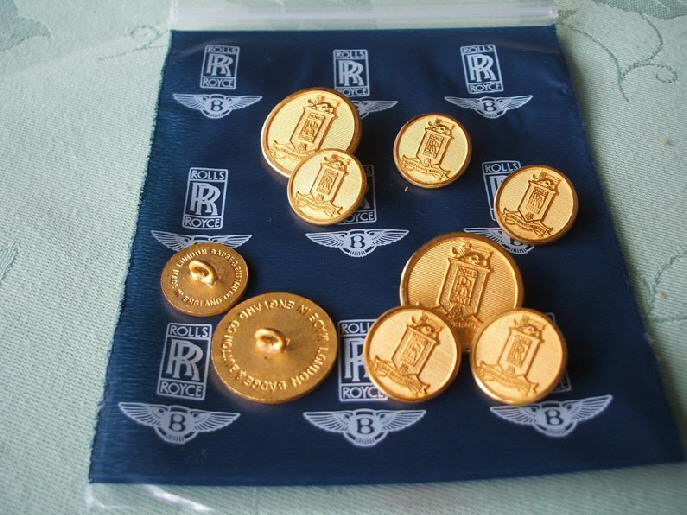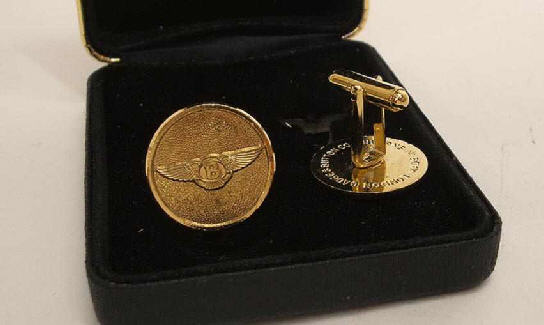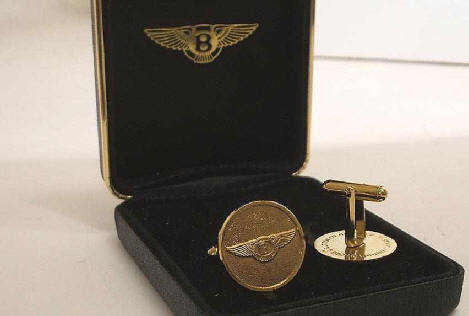 The very Limited Edition Rolls-Royce
SPRINGFIELD watch from Baume & Mercier,
shown in the Rolls-Royce catalogue.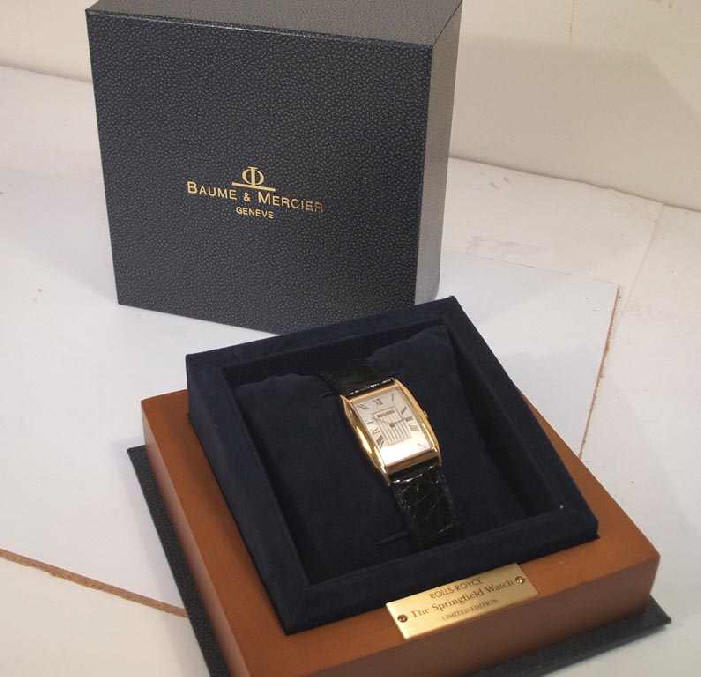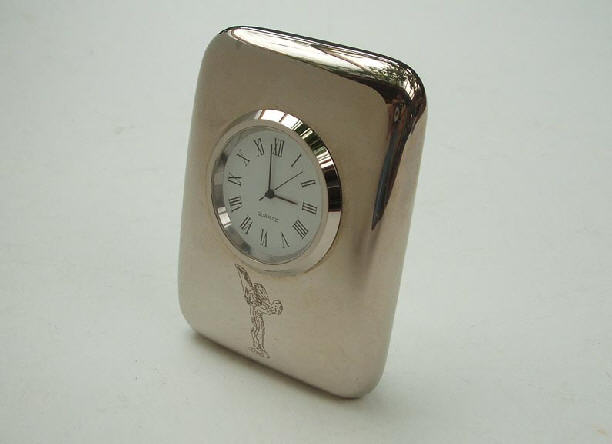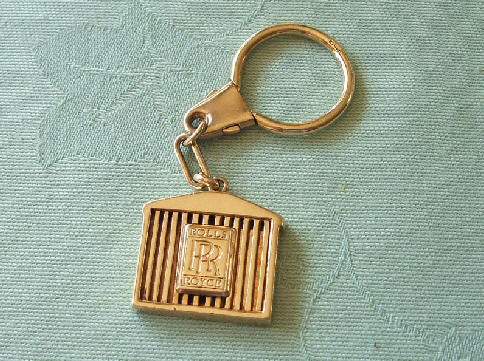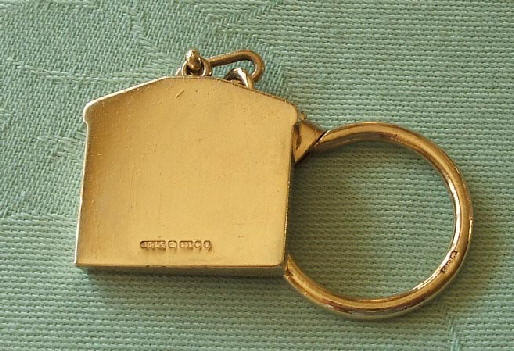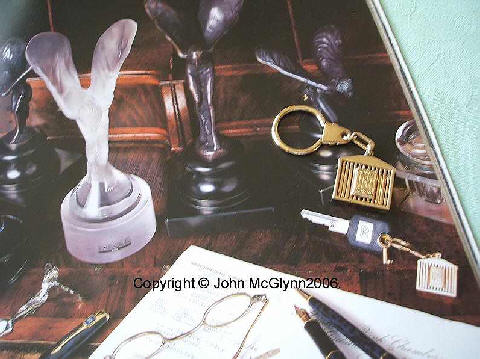 The Rolls-Royce and Bentley gift collection catalogues offered desk clocks for the office.
The same catalogue offered a solid gold Rolls-Royce keyring, if you really want to treat yourself,
that would be just the thing !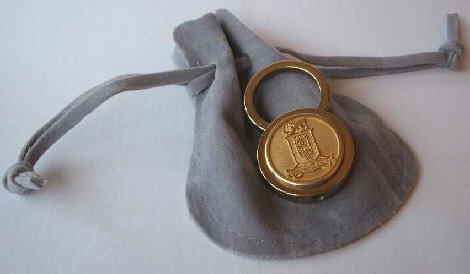 On the other hand there is this gold plated spring loaded key ring with the old style Rolls-Royce insiginia.
Here is s small selection for the smoker. Elsewhere you will also see more pictures of the Rolls-Royce cigarette case and the presentation Rolls-Royce ashtray.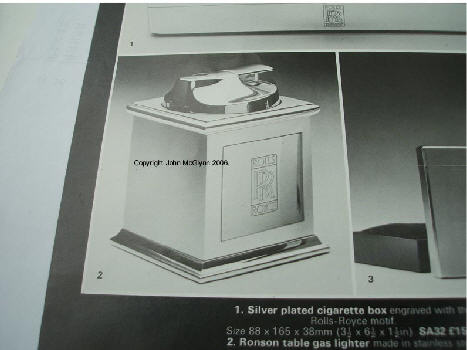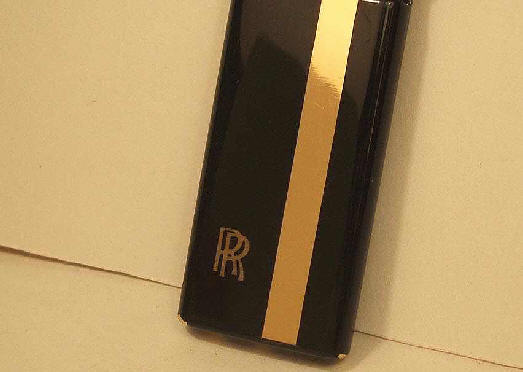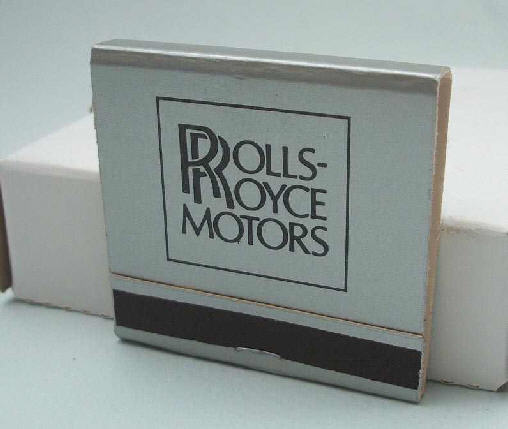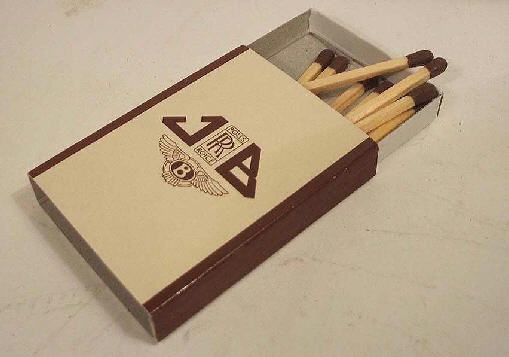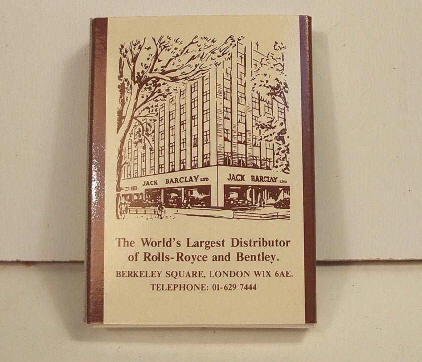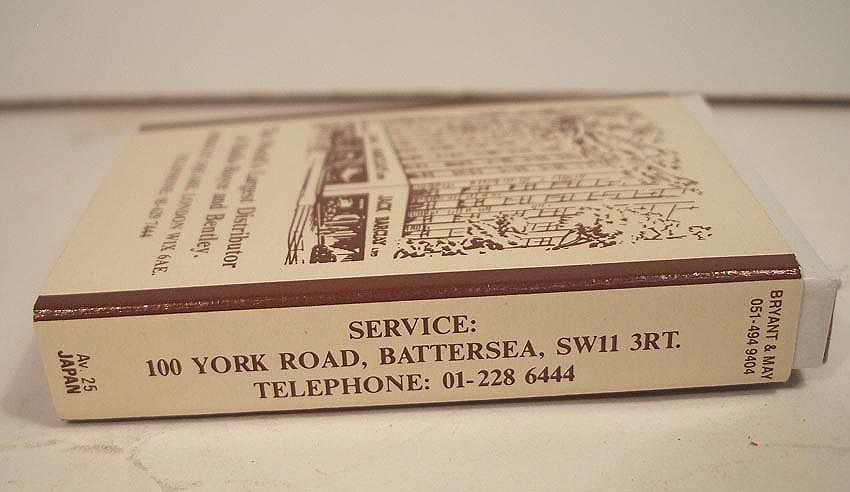 Matches from Rolls-Royce and Jack Barclay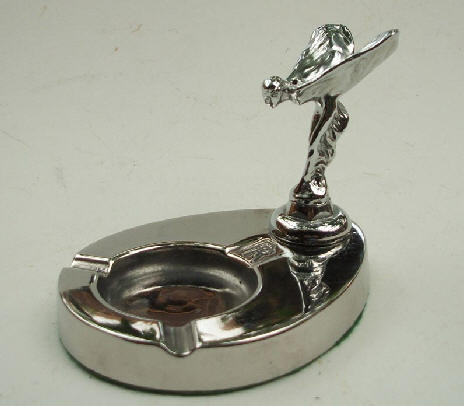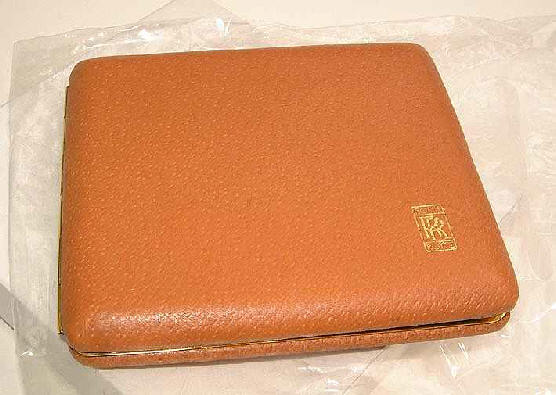 This is a Bentley Motors belt buckle.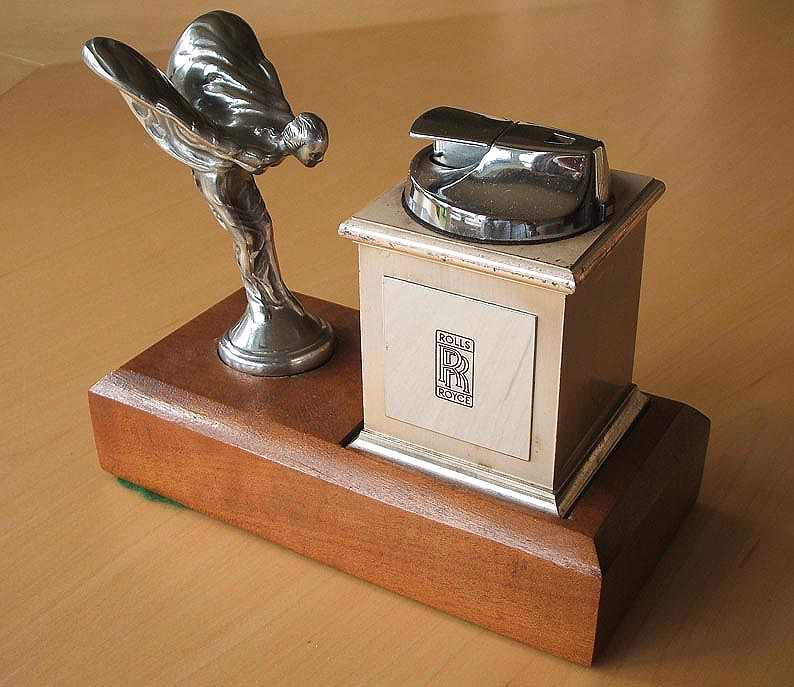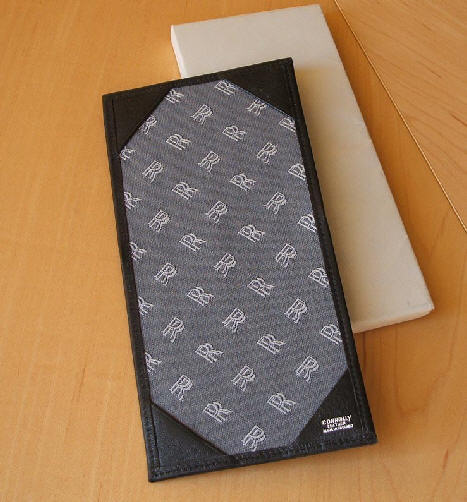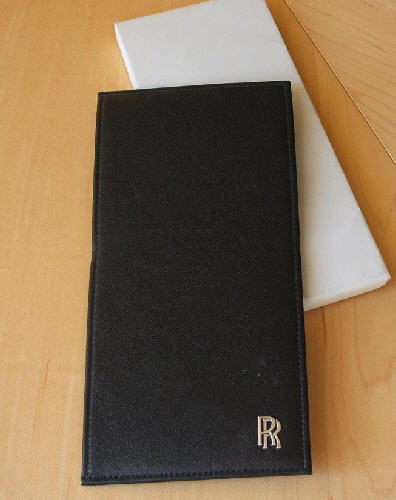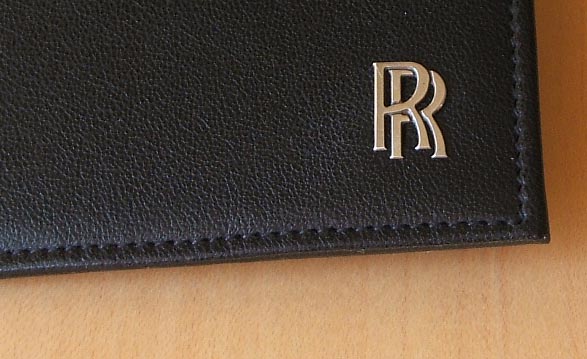 Fine black leather by Connolly, silk lining and a sterling silver metal badge to the front, this is a superb pocket notepad. It comes with some sheets that have a light Rolls-Royce
watermark. PERFECT for the jacket pocket.